Consumer care guidelines
Access to electricity is important for everyone. It's vital for our health, wellbeing, to connect with our community, family and friends.
We have consumer care guidelines to encourage power companies to provide a consistent and supportive standard of service to you. We expect power companies to:
adopt behaviours and processes that foster positive relationships with you
help you maximise your potential to access and afford a constant electricity supply suitable for your needs
help you minimise harm caused by insufficient access to electricity or by payment difficulties.
What does this mean for you?
Power companies following the consumer care guidelines will work with you to help access and afford a constant supply of electricity to meet your household's needs. Depending on your situation, your electricity retailer could:
provide practical advice on your energy use and how to lower costs
move you to a different or more suitable pricing plan or payment arrangement
link you with a support agency for help.
The overall aim is to help you stay connected and avoid a build up of debt, while having access to the electricity you need. Whether you are experiencing difficulties now or can see them coming in the future, talk or respond to your power company as soon as possible so they can help you.
Improve customer care
We want to hear from you! Answer 6 questions to help improve power company's standard of care to their customers.
Go to survey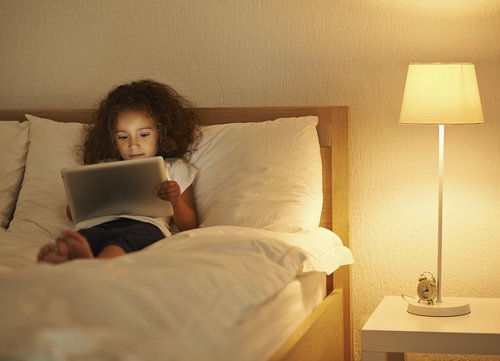 Are you medically dependent?
If you or a member of your household are medically dependent and rely on electricity to prevent serious harm to health, register as a 'medically dependent consumer' with your power company immediately. Find out more: