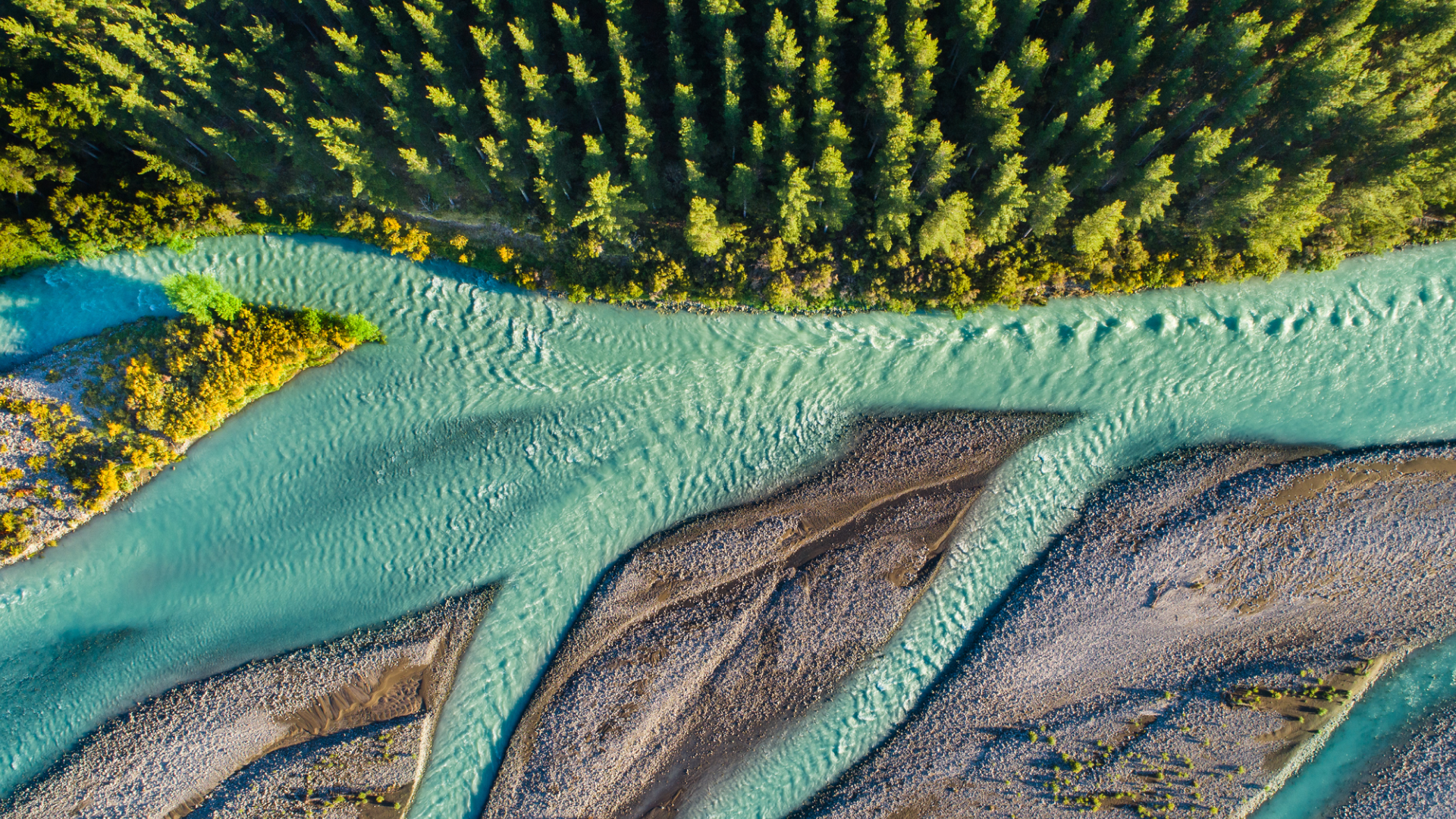 FTR market operating broadly as intended
Today the Electricity Authority published a decision paper about whether the market settings are fit-for-purpose in the financial transmission rights (FTR) mar…
Featured —
Solar generation now and in the future
There is currently around 270 MW of installed solar generation in New Zealand. This adds up to about the same capacity of a coal or gas fired Rankine generation unit. Out of the 270 MW of solar, about 180 MW is in the North Island and is mostly made up of rooftop solar installations. There is about 200 MW of rooftop solar on residential buildings across New Zealand.
Industry simulation exercise
In preparation for winter, the Electricity Authority recently held an industry simulation exercise alongside Transpower as the system operator. The first day o…
Spot market price volatility in May 2023
In May 2023, the electricity spot market experienced extreme price volatility. Spot prices swung between $0.01 and $3,350/MWh. However, despite occasionally hi…
Featured —
Southern lakes, the HVDC and thermal powered generation
Electricity demand and generation differ across New Zealand's two main islands. The South Island has abundant hydro generation, while the North Island contains more people and consumes more electricity. HVDC cables allow electricity from one island to flow to the other. Typically, electricity flows northward during the day, and southward overnight. However, when South Island hydro inflows are high, the HVDC can continuously flow northward.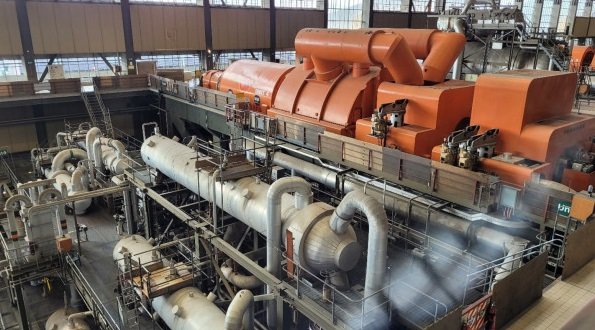 When do power station outages occur?
Electricity in New Zealand is generated by hydro dams, geothermal and thermal power stations, and wind farms. Some of these power stations were built recently, like the Waipipi wind farm in Taranaki which was completed in 2021. Others are over 60 years old, like the Roxburgh dam in Central Otago. Maintaining each power station is critical - power stations cost millions to build and generate the electricity that facilitates modern life across Aotearoa.

f