Your power
Meters
An electricity meter keeps track of how much power is being used at your property.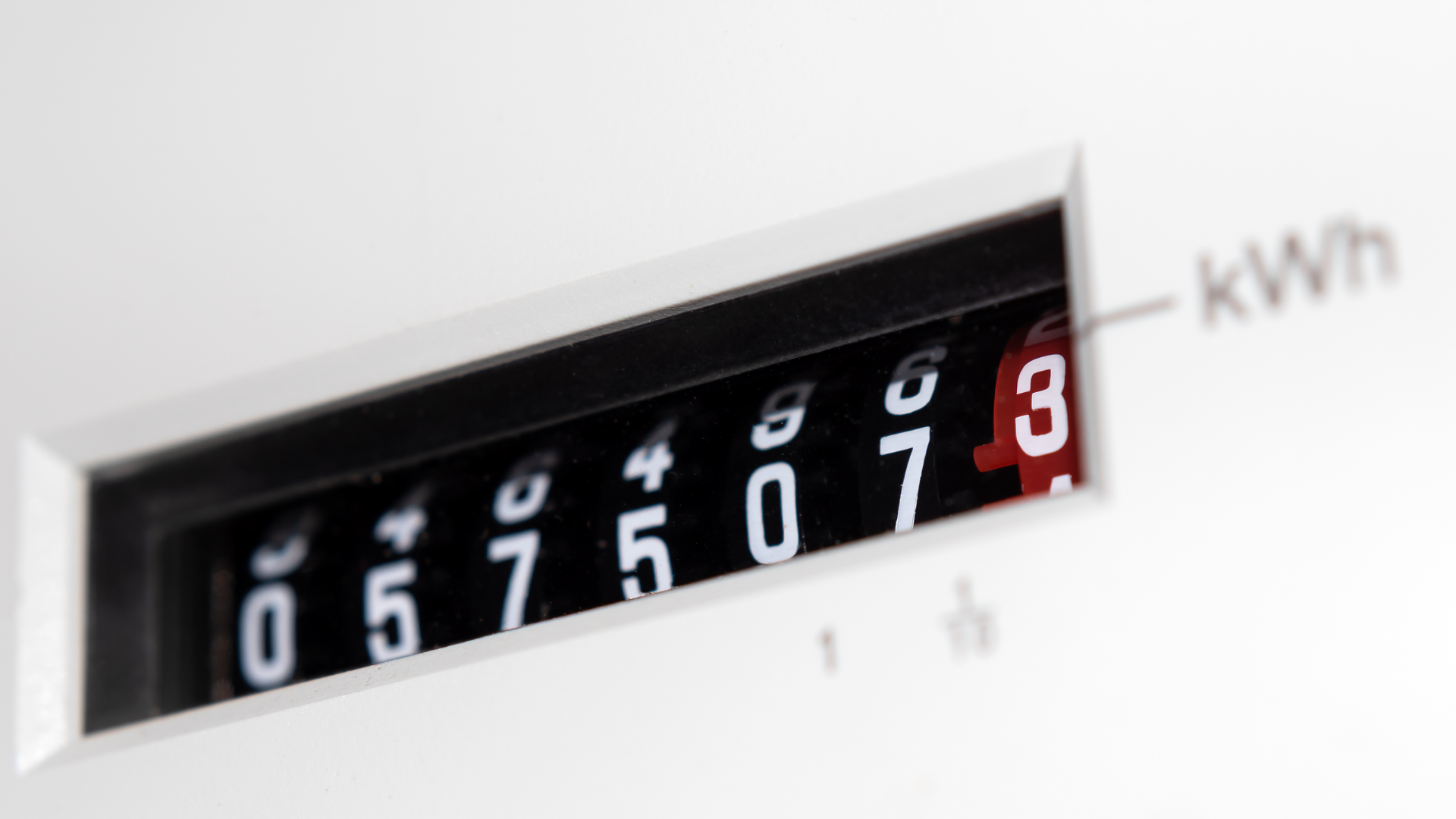 Types of meters
Traditionally, houses had a standard (non-smart) meter. A meter reader came to your house to read your meter and record how much electricity you had used since it was last read. Today, most households have a smart meter.
There are three main types of meters used in Aotearoa:
Smart meters - record half-hourly power use electronically and transmit this using cellular reception to your power company.
'Non-smart' or non-communicating meters - work the same as smart meters, but are read manually. They are used in locations where there may be no or little cell phone reception.
Analogue or 'legacy' meters - record power consumption mechanically and are read manually. There are very few of these meters still in use.
Smart meters
Smart meters record half-hourly power use and provide automatic meter readings to power companies. Smart meters offer several benefits:
Near real-time information on your power use - you can better understand when your power use could be more efficient.
Accurate billing instead of estimated billing - smart meters send your power company more granular data, so you only pay for what you use.
Access to a broader range of power plans - you can access time-of-use power plans with a 'free hour of power' or reduced rates during the night.
Smart meters are a tool that supports the electricity industry in New Zealand's transition to a cleaner, more flexible energy system. For example, they enable power companies to offer tariffs that reduce charges if power is used when it is cheaper for them to buy it on the wholesale market. Or, when it is cheaper to supply it on a sunny or windy day when there is more electricity generated from wind turbines or solar technologies.