Your power
Solar power
Solar power can help you become more self-sufficient, reduce your carbon footprint and reduce your energy costs.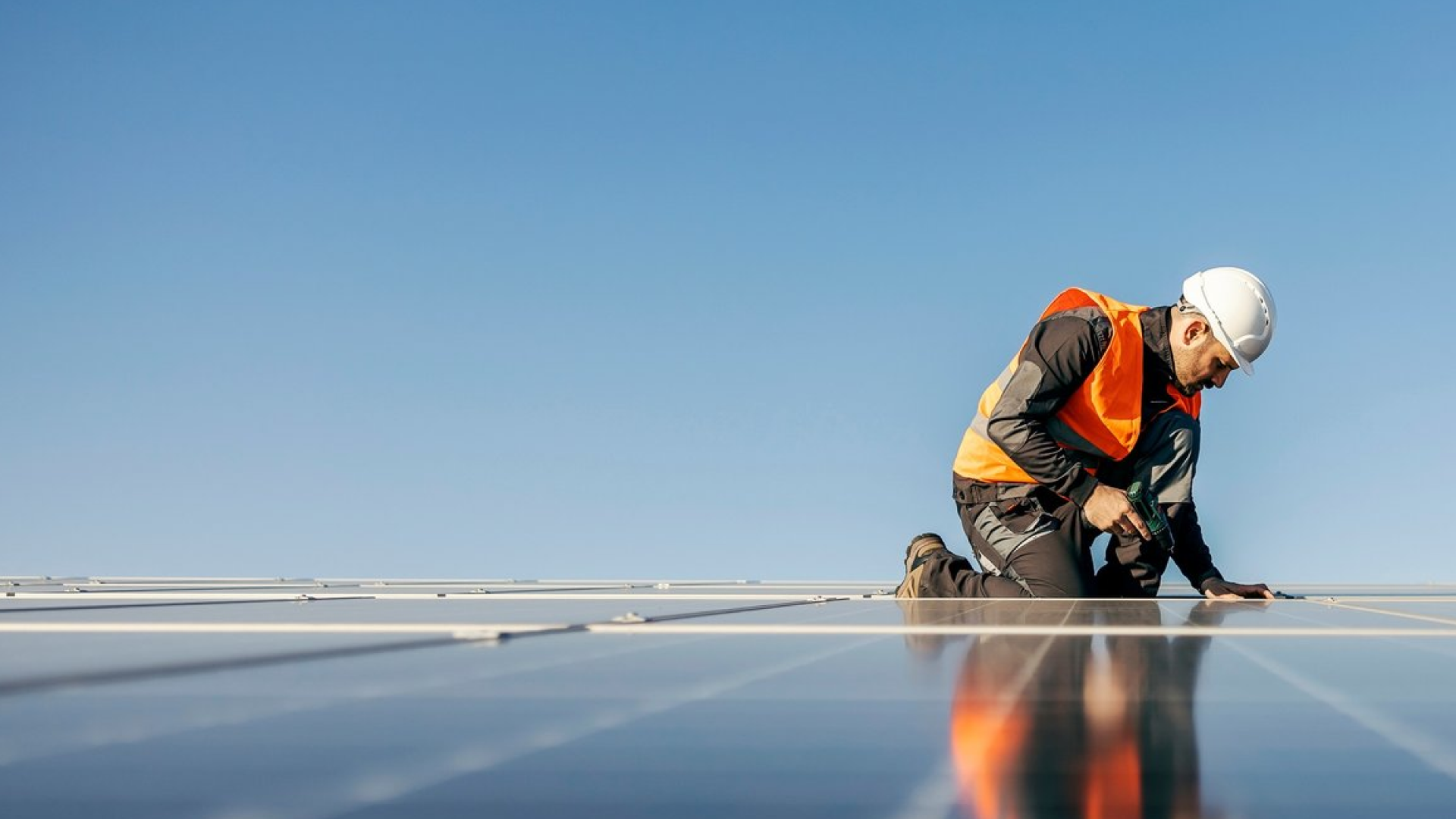 Generate your own power
Innovation and new technologies have led to new ways to generate, store and sell electricity back to the grid. Solar panels, small wind turbines and batteries are becoming increasingly available and affordable.
Any household or business can generate power for their own use and sell the excess back into the grid. It's a great way to generate clean green energy and save on power costs.
Solar generation versus usage
The energy output of a solar panel does not match the typical daily power use of a household or business.
Solar energy output rises and falls with the sun and the weather. Household peak power demands are typically in the morning and evening when the sun is low/non-existent and generation output is low/non-existent. If using solar power, you would benefit from shifting your use to match solar output or you may need to buy power from you power company during peak periods.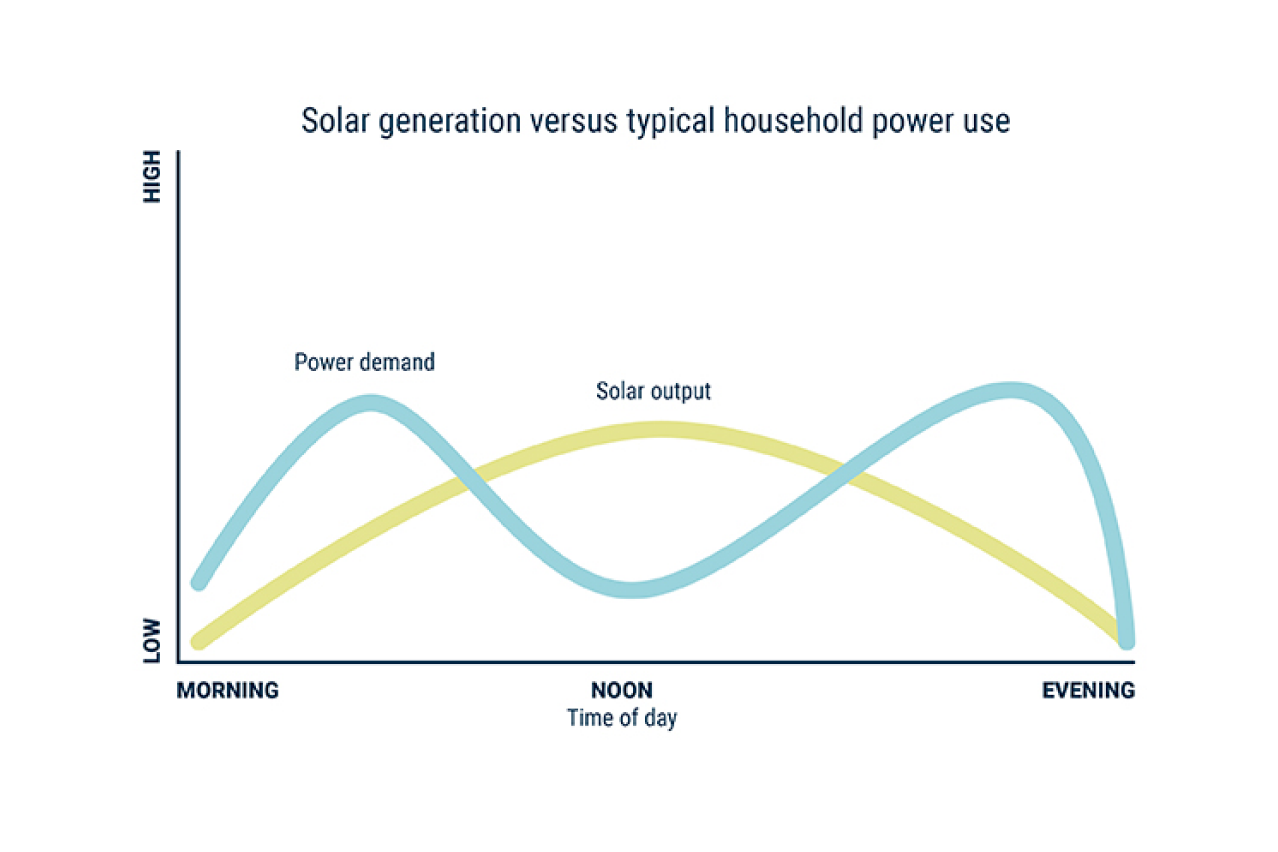 How to get started with solar
Here's our top tips on how to get started with solar:
Evaluate your energy use - contact your power company to request your consumption data
Decide if you need a battery system - if you don't use much power during the day, a battery can store your generation for use in the evening.
Decide if you need an import/export power meter - if you would like to sell electricity back to the grid. Contact your retailer or metering provider for more information about meters and time-of-use plans.
Get quotes for solar panels/batteries - choose products and an installer(s)
Contact your retailer, metering provider and lines company - about connecting to the grid and selling back power and installing an import/export meter.
Get your solar panels, inverter and meter installed
Enjoy your solar generation and the cost and environmental benefits!