Your power
Empowering you to make energy choices.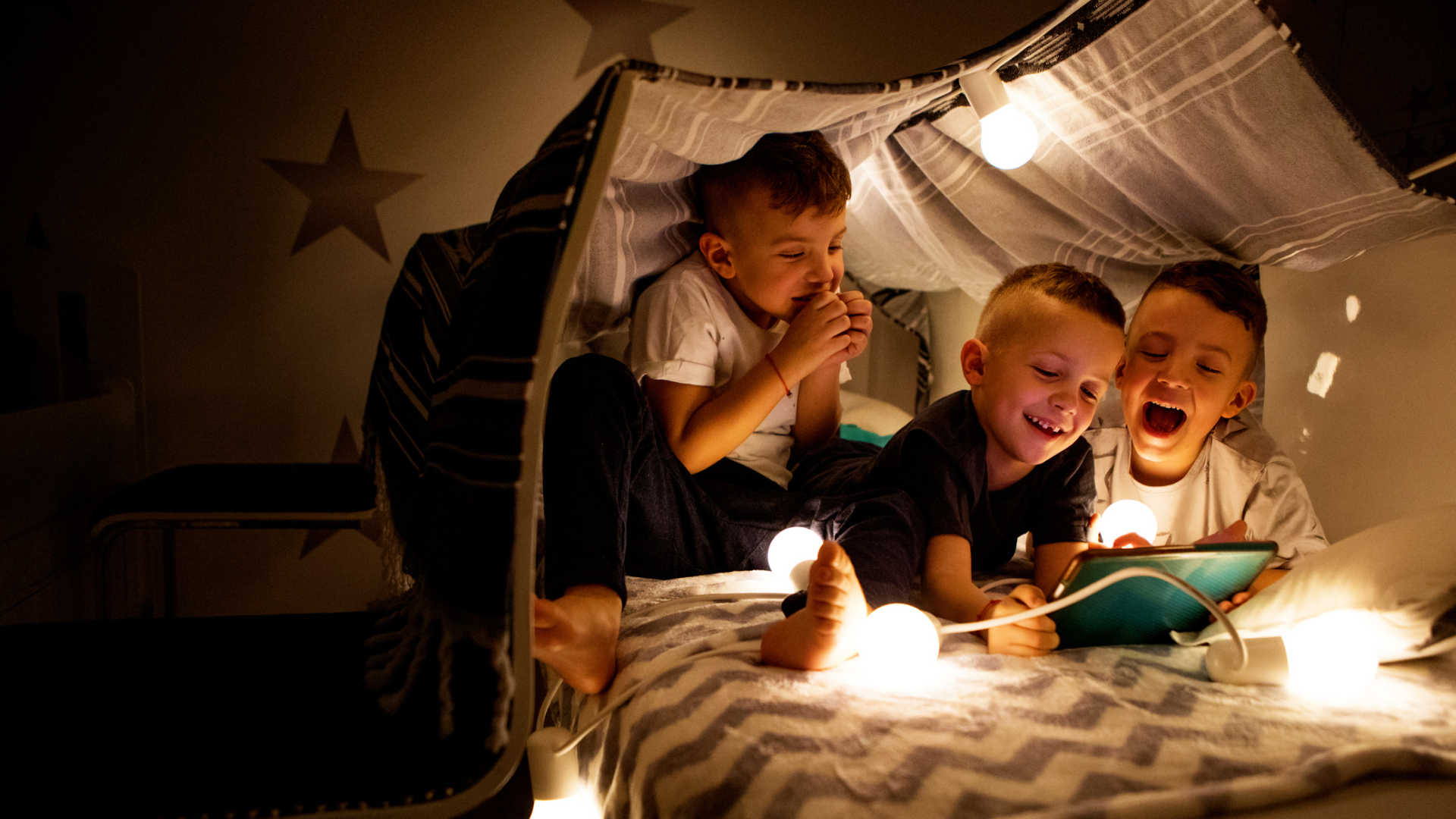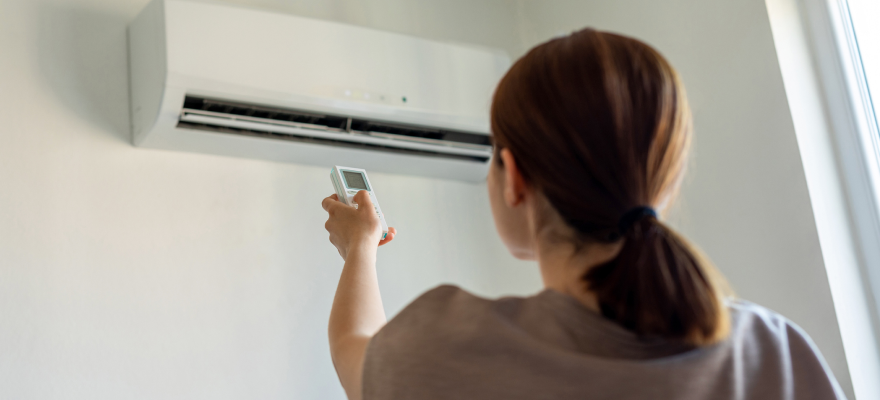 Your power
Take control of your power
Find out what makes up your power bill, the different types of charges, and how to save energy and money.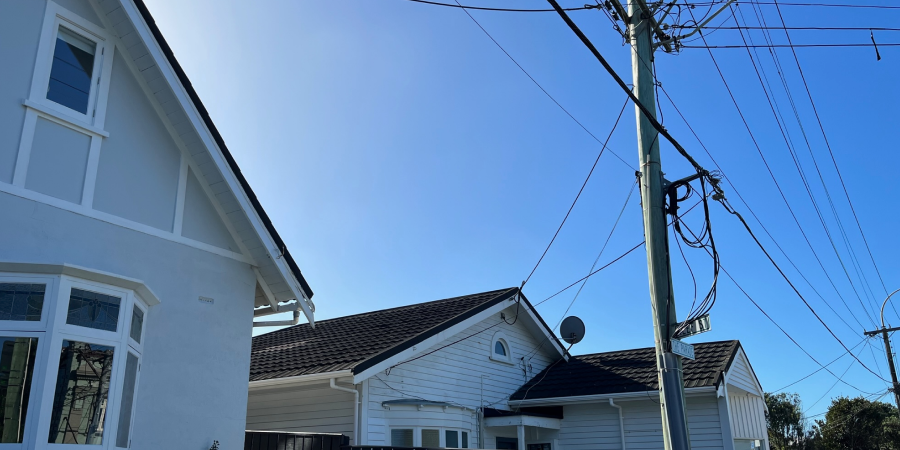 How it works
How electricity gets to your house
Learn about the Aotearoa's electricity system and how power is transported from power stations through the national grid to your home.
Your energy use
Find out about energy efficiency in your home, how to get the best power deal and your rights as an electricity customer.
Improve customer care
We want to hear from you! Answer 6 questions to help improve power company's standard of care to their customers.
Go to survey