What we do
Consumers' best interests are at the heart of everything we do. We work to achieve a competitive, reliable and efficient electricity market for the long-term benefit of everyone in New Zealand.
Our role as a regulator
As New Zealand's electricity regulator, we:
Monitor, inform and educate
We monitor market behaviour and make data, information and tools available to help improve understanding of the electricity markets by consumers and industry participants.


Operate the electricity system and markets
We are responsible for the efficient day-to-day operation of the electricity system and markets through contracted service providers.


Enforce compliance
We monitor, investigate and enforce compliance with the Electricity Industry Act 2010, its Regulations and the Electricity Industry Participation Code 2010 by industry participants to create a fair and competitive market.


Promote market development
We propose amendments to the Code to deliver better outcomes for consumers today and in the future.


Protect the interests of consumers
We are responsible for protecting the interests of domestic and small business consumers in relation to the dealings of industry participants supplying their electricity.
Powering the future
We're working with the energy sector to achieve Aotearoa's commitment of net zero emissions by 2050 and its target of 100% renewable electricity by 2030.
Our renewable energy work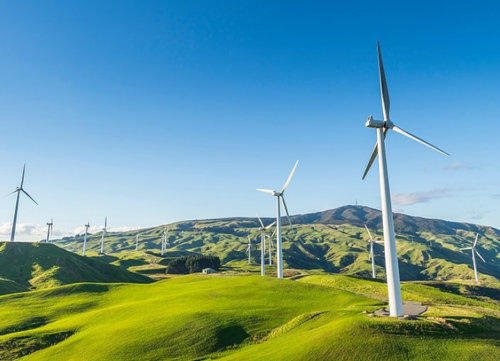 Our projects
We're a strategy-led organisation that takes a proactive approach to meet our statutory objectives and help New Zealand achieve net zero emissions by 2050. Our projects focus on six core areas:
Distributed energy resources integration and investment
Efficient network infrastructure investment and operation
Generation investment and reliability
Monitoring, compliance, and enforcement
Risk management through the transition
System security and resilience
Through our projects we're working with the sector to ensure Aotearoa's low-emissions transition happens efficiently, whilst maintaining security and reliability of supply.
Providing electricity data, metrics and tools
We provide tools and resources to enable you to make informed choices, these include:
Providing advice to government
We provide proactive advice to government on key issues and electricity-related legislation. The Minister responsible for the Electricity Authority is the Minister of Energy and Resources.
Working with other agencies
We work with several agencies to share information, assist in our respective roles and functions, and to support the cross-government efforts to support New Zealand's transition to net zero emissions.