We are the kaitiaki of electricity
New Zealand's electricity regulator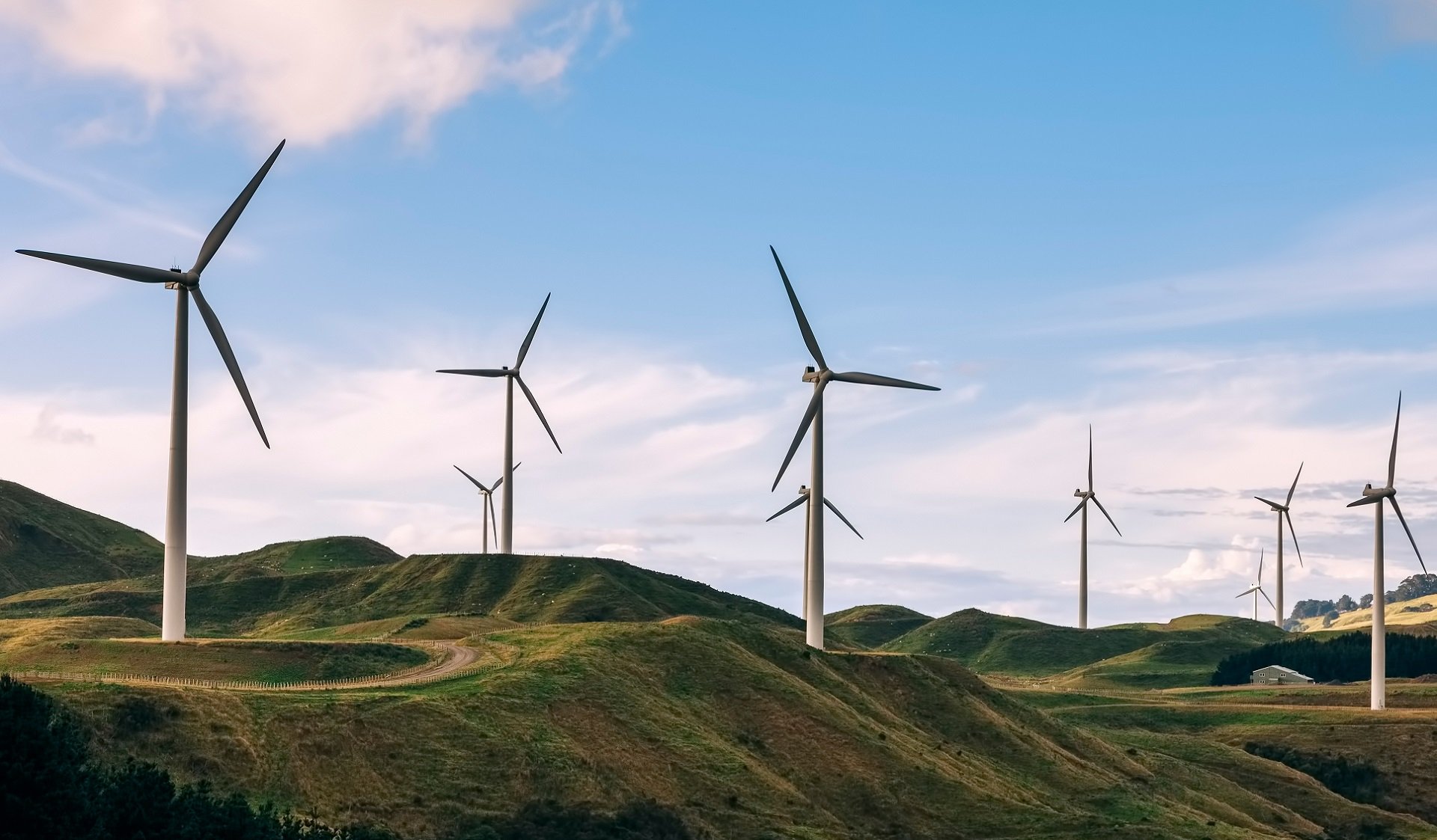 Board members reappointed
Allan Dawson and Lana Stockman have been reappointed to the Board of the Electricity Authority Te Mana Hiko by the Governor-General. Allan and Lana have each b…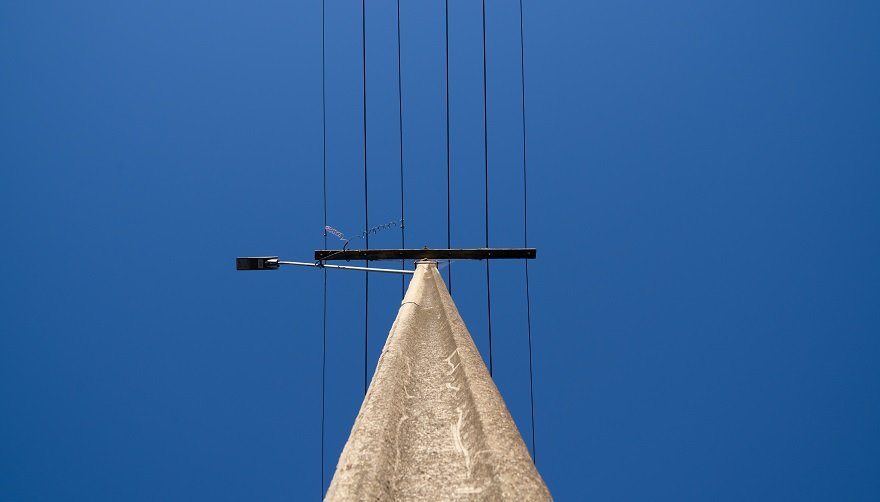 Industry
Setting and enforcing the Code
We set the Electricity Industry Participation Code 2010 - it's the rules that governs nearly every aspect of New Zealand's electricity industry.
It's each industry participant's responsibility to comply with industry regulations and the Code, but we're here to support and advise.
We monitor and enforce the rules so that participants operate on a level playing field and consumers are treated fairly.