Your power
Your power bill
It's useful to know what you're paying for as an electricity customer. You can request an itemised bill from your power company for any given time period on your electricity use, costs and charges.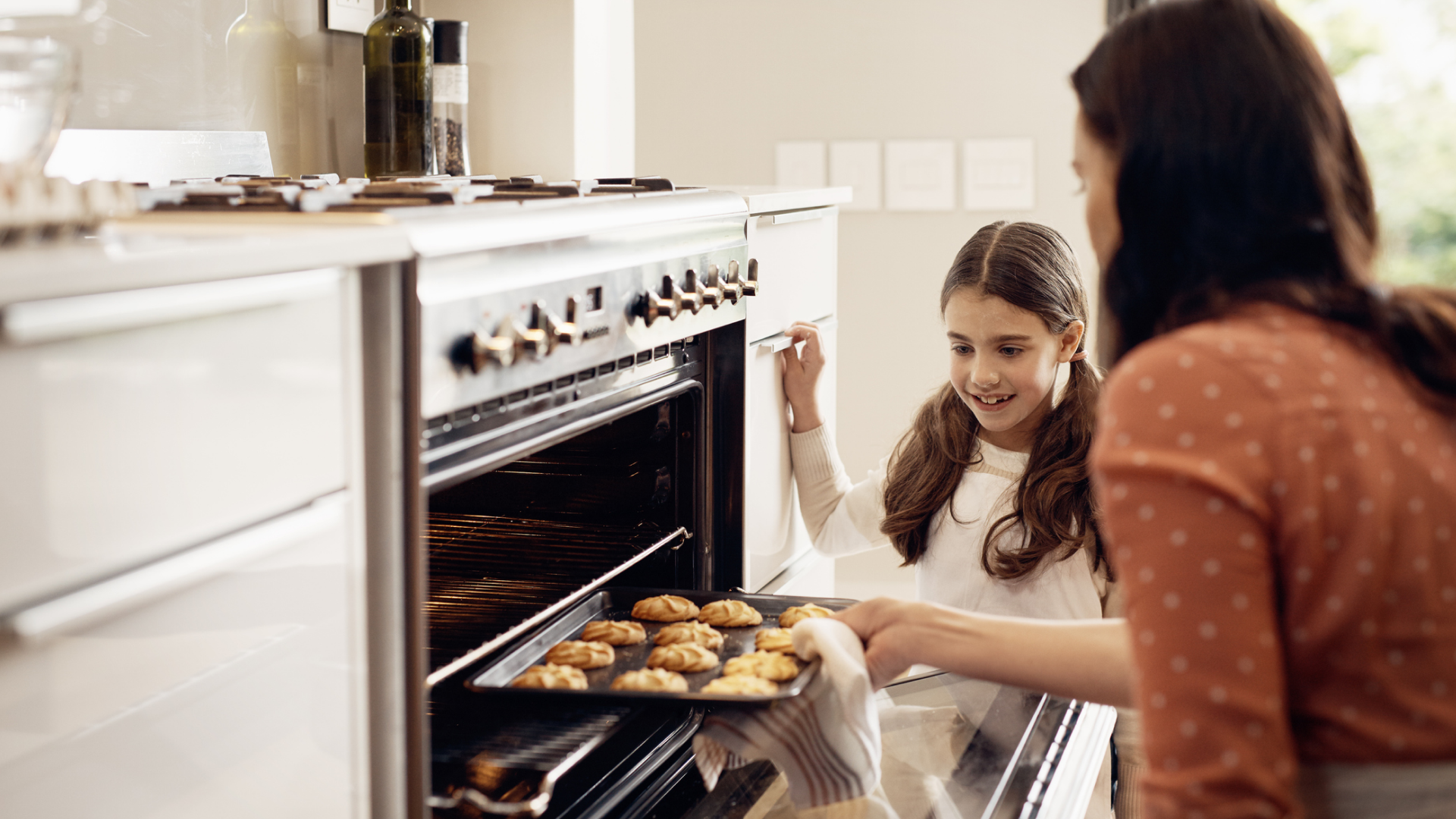 Understand your bill
There are no requirements for bills to be presented in the same way or to separate out different charges, so not all power bills look the same. However, the Electricity Authority encourages power companies to arrange their bills clearly for customers.
To help you understand your bill, here are some commonly used terms:
What does your power bill pay for?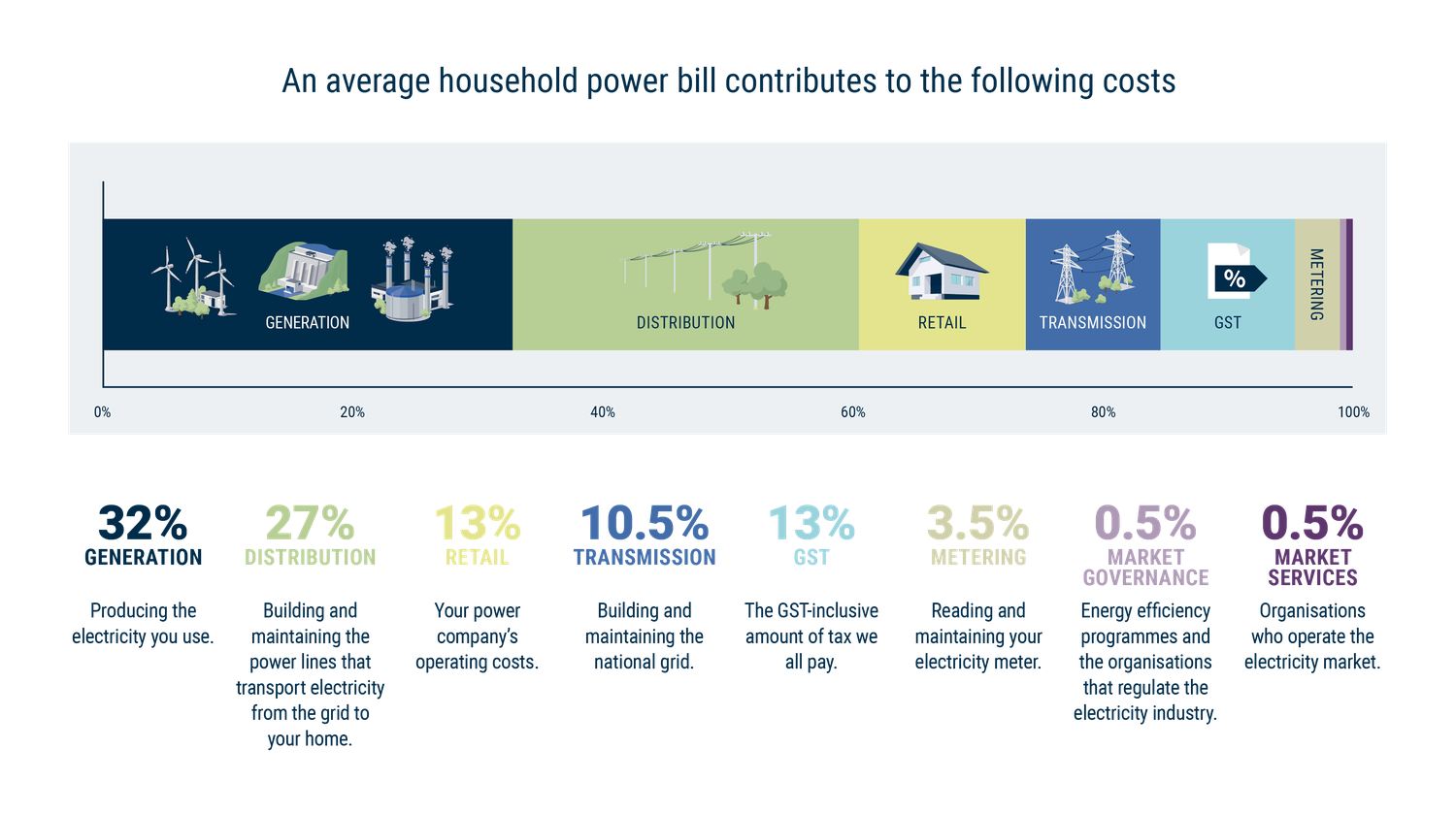 Pricing and rates
Your power company sets the price for your electricity, usually in units of cents per kilowatt-hour (kWh). You will also have a fixed charge to cover maintenance on the grid and network. Learn more about electricity pricing and rates:
Meters
An electricity meter records your power use. There are three main types of electricity meters used in Aotearoa:
Smart meters - record half-hourly power use electronically and transmit this using cellular reception to your power company.
'Non-smart' or non-communicating meters - work the same as smart meters, but are read manually. They are used in locations where there may be no or little cell phone reception.
Analogue or 'legacy' meters - record power consumption mechanically and are read manually. There are very few of these meters still in use.